Trent Slaney is an online news and magazine publisher with several titles across a range of subjects.
We also provide targeted content marketing services to businesses across the UK.
Our sites attract millions of readers from across the world, especially the United States, the United Kingdom and Ireland, Canada, Australia and New Zealand.
Staying fit and active throughout life, especially from 40 onwards.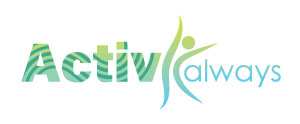 Advice on how to trace your ancestors and bring your family history to life.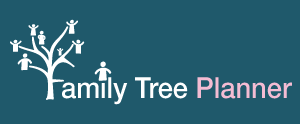 A design and copywriting service serving law firms all across England and Wales.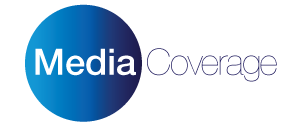 Two Set Points
An exciting new site currently under construction, with news and features from the world of professional tennis.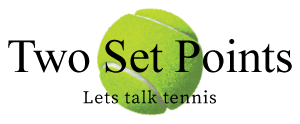 A magazine site featuring Irish tourism and culture.